Installing Various Roof Types in Long Island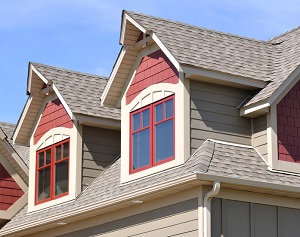 Locals know they can trust us for all their roofing needs, regardless of the type of roof they may have. That's because here at Magnum Contracting Group, our team of professional roofing contractors service and install various roof types in Long Island. From standard roofing shingles to classic clay, flat commercial roofing that requires specialized maintenance services to shingle roofing, our roofers can provide you with the results you expect from true industry professionals.
Contact our Long Island roofing contractors at 516-277-2300 today to get started. We'll gladly answer any questions you have about our services or the roofing materials we use. Have a specific project in mind? Let us give you an estimate today!
Roof Shingles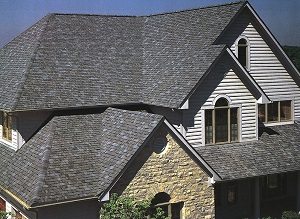 Think all roofing shingles are the same? Think again! Because shingles are such a popular roofing material, manufactures have begun to make truly innovative designs. Asphalt shingles already come in a wide range of beautiful colors that can match any property's exterior. Now they are also manufactured in ways to mimic other popular roofing options such as slate, and cedar shake. Our Long Island roofing company carries quality roof shingles available in a variety of colors, styles, and price ranges suitable for any roof replacement or new roof installation project.
Flat Roofing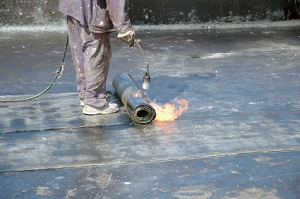 When you hire our professionals, we will be able to help you design a flat roofing system that will achieve all of your unique goals. Your property is guaranteed to look fantastic and to have the highest level of protection for the longest time period possible. Our team of experienced roofers know how to install and repair flat roofs in Long Island, so you can rest assured your roofing system is in good hands when you choose our team for roofing services.
If you are interested in the above roof types in Long Island, please call 516-277-2300 or complete our online request form.
Recent Articles